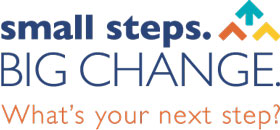 24/7 Professional Health Advice
When you have a health concern and you cannot reach your PCM, call our Nurse Chat line. A registered nurse is on-call 24/7 to answer your questions about an illness, injury, or symptom.
Call 844-344-4218 to speak with a nurse directly.
You can also chat with a nurse online.
Help When You Need It
Is your doctor unavailable? As a member with us, you can call our 24-hour Nurse Chat line with your health questions anytime at no extra cost to you. Do you have a health concern but don't know if it's an emergency? Our on-call registered nurse can help you figure out what to do.