We Support Your Wellness Mission
We go beyond providing medical and dental benefits — our knowledgeable care managers, health educators, and coaches can help you achieve your own personal wellness by giving you the tools you need and providing ongoing support. Johns Hopkins USFHP members have the opportunity to participate in a variety of wellness programs, access a comprehensive health library, and speak with a nurse at any time — all at no cost.
Assistance coordinating with outreach and health/community agencies
Assisting with referrals to specialists
Education on how to manage complex chronic health conditions like HIV, cancer, acute rehabilitation, and more
Monitored health management
Support for increasing self-management skills and preventing complications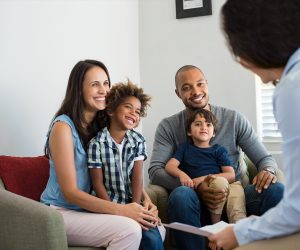 Health Promotion and Wellness Offerings
A wide variety of health education classes to help with adult and child weight management, children's asthma, blood pressure, diabetes, quitting smoking, stress management, and more.
Access to an Interactive Health Information Library
Definitions of health topics, information on various conditions and treatments, drug interactions, healthy living and general wellness, and more.
Access to a 24/7 Nurse Chat Line
Chat with a registered nurse (RN) online or over the phone, 24 hours a day, seven days a week.