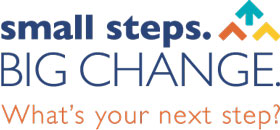 Learn Healthy Habits
Johns Hopkins USFHP's health education programs and workshops cover a wide variety of topics to help our members achieve their best health.
Regretfully, Johns Hopkins USFHP has decided to cancel all health education classes until further notice.
In order to comply with Maryland orders in response to COVID-19 and not place additional strain on health care facilities, this is a necessary step that we must take. Your ongoing health remains our top priority. If there is anything the health education team can do for you during this time, please contact us at 800-957-9760 or healtheducation@jhhc.com.
We encourage you to take small steps to improve your health while staying home. Here is some helpful information to manage stress and keep up with healthy habits.