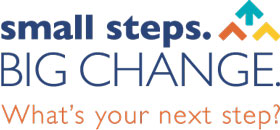 Learn Healthy Habits
Johns Hopkins USFHP's health education programs and workshops cover a wide variety of topics to help our members achieve their best health. Read our program descriptions and current class locations, dates, and times below.
Johns Hopkins USFHP is currently offering virtual classes!
Your health is important, and we're here to support your goals by whatever means necessary. Classes will be held through Zoom meetings. Registration is required. If you have any questions, please contact us at 800-957-9760 or healtheducation@jhhc.com.
Register for one of these upcoming classes:

You can opt out of Care Management services at any time by contacting us at 800-557-6919 or caremanagement@jhhc.com.