Unmatched Dedication to Quality Improvement
The Quality Improvement (QI) department at Johns Hopkins Health Plans uses national measures and best practices to ensure that Johns Hopkins USFHP members receive the highest quality health care services available. Our QI department uses key processes for analysis, strategy, implementation, monitoring, and reporting as an integral part of the internal QI process.
QI initiatives and projects are developed after careful consideration that includes the potential positive impact on member health outcomes. The progress of QI initiatives and projects is regularly evaluated and updated. The outcomes of all quality initiatives and studies are evaluated annually to identify any trends. In addition, results from the annual evaluation are used when setting objectives for the upcoming year.
2021 Quality Improvement Highlights
"Commendable" accreditation status through the National Committee for Quality Assurance (NCQA®)
The highest possible percentile ranking (NCQA 90th percentile) for the following Healthcare Effectiveness Data and Information Set (HEDIS®) measures:

Appropriate Treatment for Upper Respiratory Infection; Flu Vaccination for Adults Ages 18-64; Comprehensive Diabetes Care – Eye Exam; Follow-Up After Hospitalization for Mental Illness – 30 Days; Colorectal Cancer Screening; Antidepressant Medication Management – Continuation Phase; Plan All-Cause Readmissions; Use of First-Line Psychosocial Care for Children and Adolescents on Antipyschotics – Total; Patients with Cardiovascular Disease – Statin Adherence 80%; Pharmacotherapy Management of COPD Exacerbation- Bronchodilator

NCQA HEDIS auditor recognition and audit SEAL for 2021 HEDIS
Member rating of health plan and personal doctor exceeded the 90th percentile benchmark ranking from Quality Compass as measured by the annual member satisfaction survey.
QI initiatives are aimed at delivering continued improvement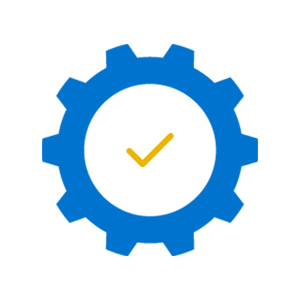 Service
Excellence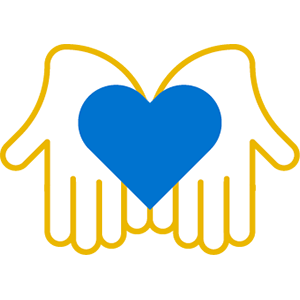 Quality of Care
& Member Safety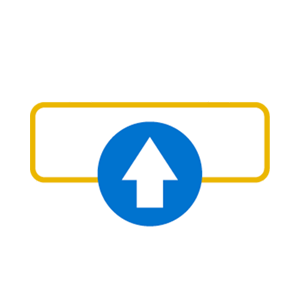 Business Process
Improvement