Meet Our Front Line
Our team of field service representatives is dedicated to helping you make the best health insurance coverage decisions for your family. Each representative has roots that run deep in the military and, as members themselves, extensive knowledge of the Johns Hopkins US Family Health Plan. You can find our field service reps leading the presentations at our information briefings across our region's military bases.
Field service representatives are able to answer your questions if you are not a member and are looking to join the plan. Members with questions can call customer service at 410-424-4528.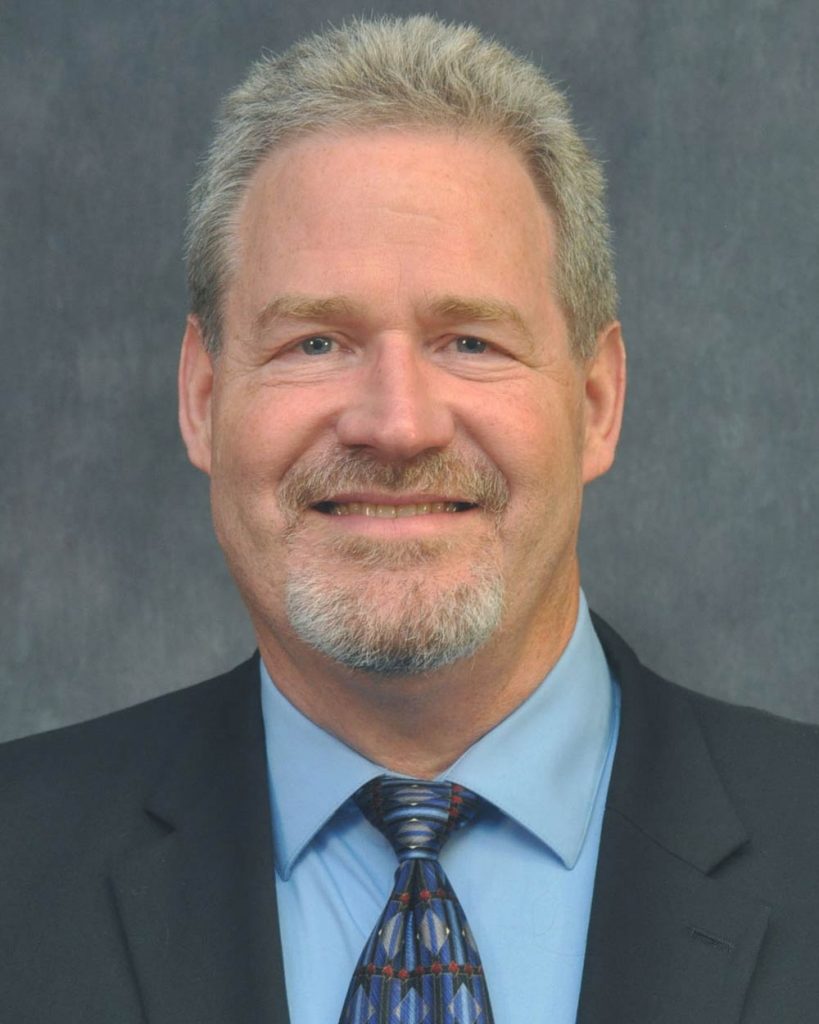 "USFHP has given my family so much convenience, choice, and access to the best healthcare in our region. Our team of military retirees and family members can explain your Tricare benefits and help you select ideal options for your family."
Steve Whisler, LT, U.S. Navy (Ret)
Phone number: 410-963-7066
Email address: swhisler@jhhc.com
Find Steve at: Johns Hopkins HealthCare headquarters and military sites across the USFHP network in West Virginia, Virginia, Washington DC, Pennsylvania, Maryland, and Delaware
Steve is a retired navy veteran with service in the enlisted and officer ranks. Among his numerous military decorations are the Air Medal and Combat Action Ribbon, which he earned after accumulating over 750 flight hours, 200 under direct combat conditions. He has held senior management positions in the defense industry and Baltimore-area non-profits for the past two decades. Steve and his family have been USFHP members since 2003. He is intimately familiar with TRICARE's plans, benefits, and coverage and enjoys helping active duty families and retirees get the most out of their health care options.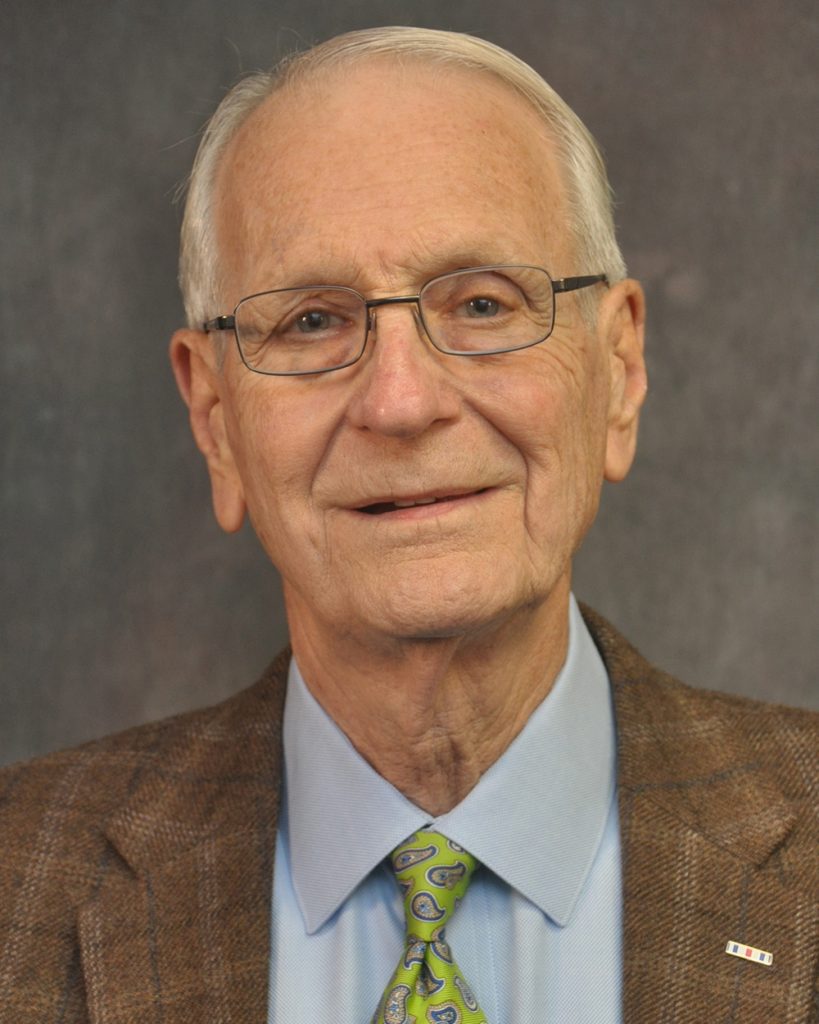 "I am privileged to be part of a magnificent team of true patriots and professionals who exceed all expectations."
William (Bill) P. Holmes III, COL, U.S. Army (Ret)
Phone number: 301-910-0766
Email address: bholmes@jhhc.com
Find Bill at: Fort Detrick, Walter Reed National Military Medical Center, Suburban Hospital, Joint Base Myer- Henderson Hall, Fort Belvoir, Joint Base Anacostia-Bolling, Fort Meade, Reserve Component, National Guard units
Bill began his military career by serving two years as an Army enlisted man. He then served 30 years as an Army Officer—fifteen of which were in foreign countries such as Thailand, Vietnam, Ethiopia, Australia, New Zealand, Papua New Guinea, and initially in Hawaii in 1959 when it became the 50th state of our union. Bill's military career also included stateside duty in South Carolina, Missouri, Georgia, Kentucky, Maryland, Virginia, Kansas, California, Nebraska, and Louisiana. As a retired Colonel of Infantry (O-6) and a USFHP member for over 12 years, Bill is dedicated to helping the military community take control of their health care.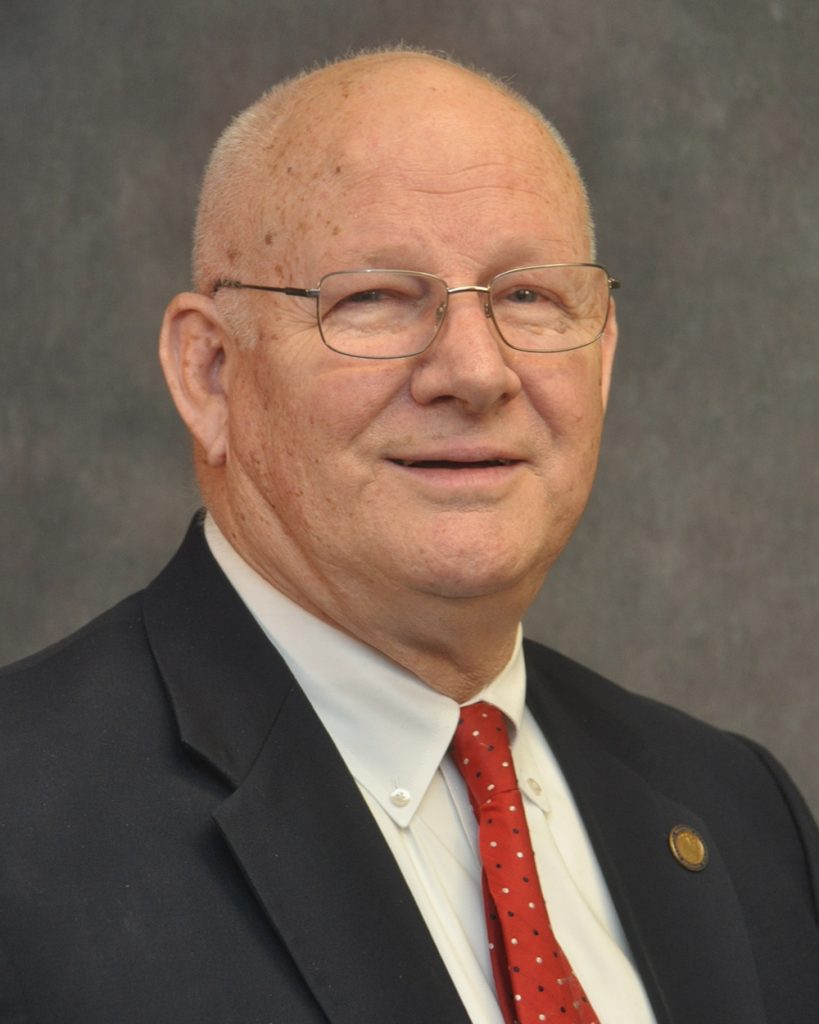 "My goal is to provide service members, both active and reserve, and their families, with information regarding their health care options so that they may select which fits their family's needs the best."
Larry Woda
Phone number: 240-338-8027
Find Larry at: Dover Air Force Base, various events in Delaware
Larry served in the U.S. Navy from 1967-1992, when he retired as a U.S. Navy Captain Surface Warfare Officer (SWO). Larry's 25-year military career includes: two tours in San Diego, California (1968-1971) in USS Duluth (LPD-6) as a deck division officer, admin/pers. off. and navigator; three years of instructor duty at the U.S. Naval Academy in Annapolis, Maryland (1971-1974), and one year at Destroyer School  in Newport, Rhode Island (1975); Operations Officer aboard USS Glennon (DD-840) in Charleston, South Carolina (1975-1976); Chief Engineer USS Suribachi (AE-21) in Earl, New Jersey (1976-1978); Naval Reserve Individual Ready Reserve (IRR) (1979-1981); Naval Reserve Selected Reserve (SELREV) (1981-1992) in various units supporting the Bureau of Naval Personnel (BUPERS), the Office of Naval Research (ONR), and the Naval Sea Systems Command (NAVSEA). He and his wife of more than half a century have been members of Johns Hopkins USFHP for eight years.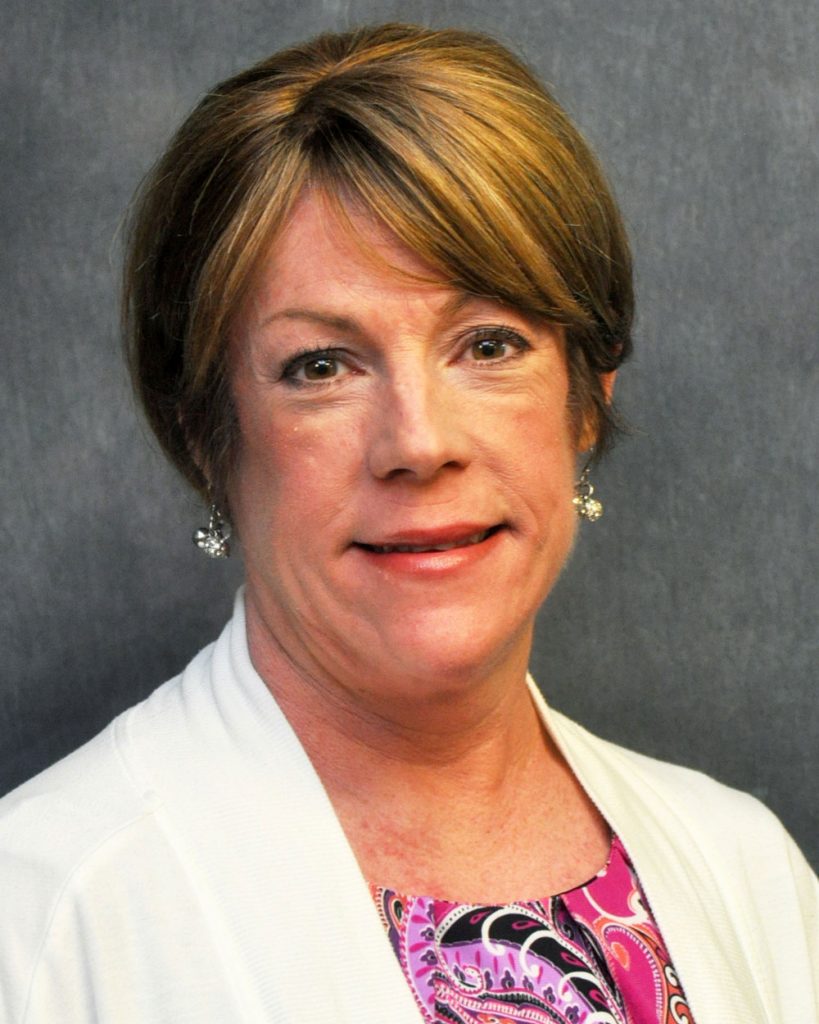 Keri Landry
Phone number: 636-385-0526
Email address: klandry@jhhc.com
Find Keri at: Fort Detrick, Suburban Hospital, Walter Reed National Naval Medical Center (WRNNMC), Aberdeen Proving Ground
Keri is the wife of a retired Lieutenant Colonel (LtCol) of the U.S. Marine Corps and has been in the Maryland area since 2011 after moving here from Okinawa, JP with her family.   As the wife of a retiree, and a member of the plan, Keri feels privileged to be able to provide other military beneficiaries with information about Johns Hopkins USFHP and help military families take control of their healthcare.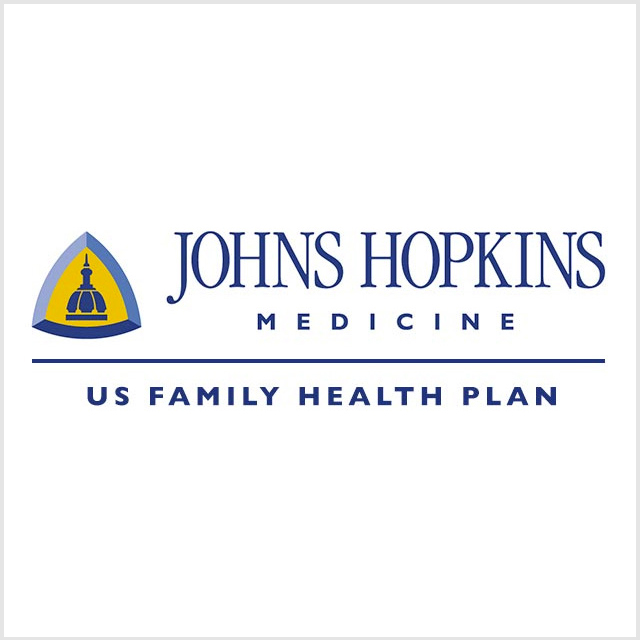 Vicki Galpin
Phone number: 410-991-4911
Find Vicki at: Fort Meade, Naval Support Activity Annapolis, United States Naval Academy
Vicki is going on her fifteenth year as a member of USFHP, and she has been a field services representative of the Johns Hopkins plan for over a decade. As the wife of a Navy retiree, Vicki feels privileged to be able to personally provide other military beneficiaries with information about Johns Hopkins USFHP.