Filter by program type or location:
Upcoming Events
Events Search and Views Navigation
April 2019
May 2019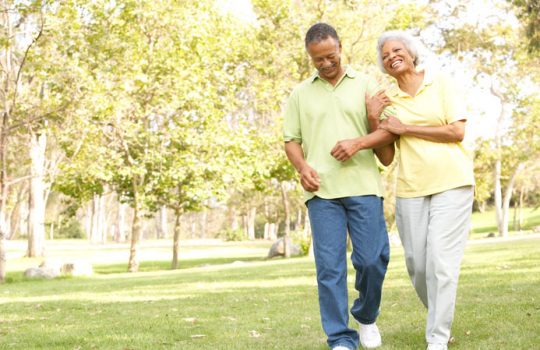 A 2-hour workshop designed to educate participants on the importance of fall prevention and how to identify fall hazards within the home. The importance of medication management, annual exams, and proper sleep to reduce the risk of falling will also be discussed. Tips for Caregivers will be offered.
June 2019